March is National Colorectal Cancer Awareness Month!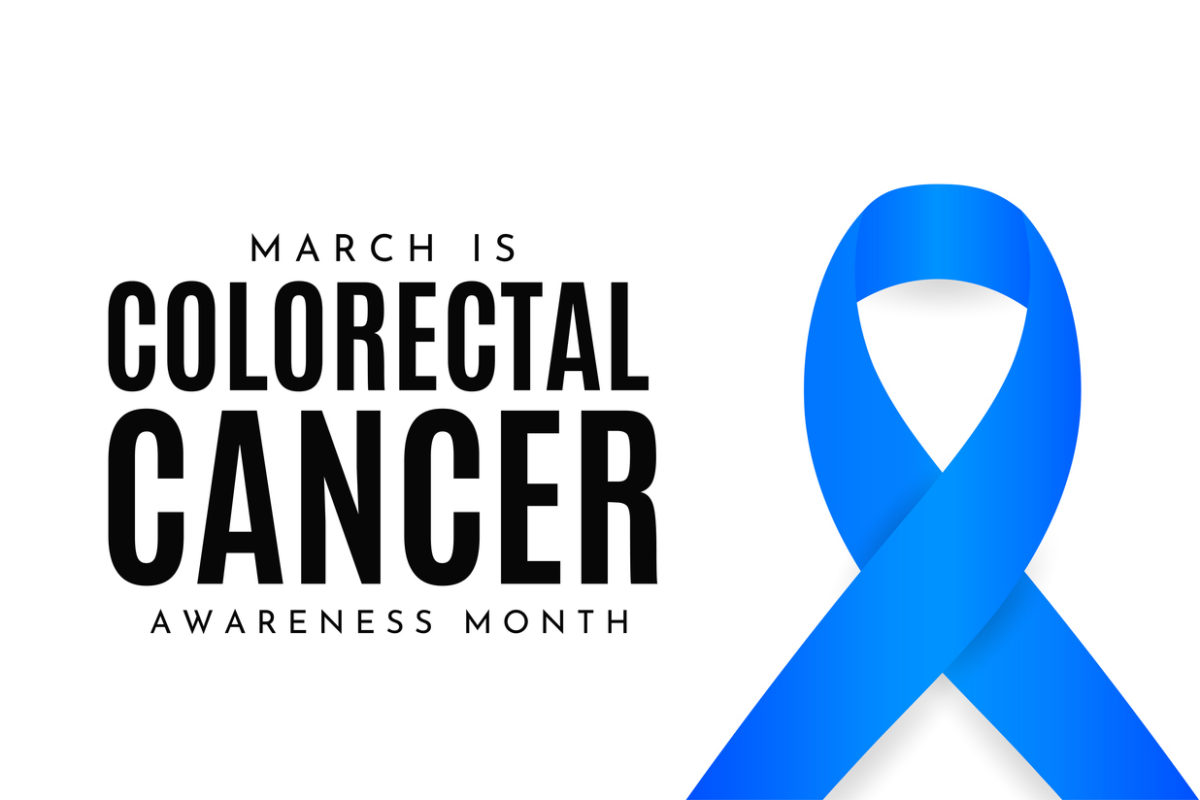 The American Cancer Society estimates there will be 106,970 new cases of colon cancer and 46,050 new cases of rectal cancer in 2023. According to the CDC, colorectal cancer does not always present symptoms at first, but if you are experiencing any of the following, talk to your provider.
A change in bowel habits.
Blood in or on your stool (bowel movement).
Diarrhea, constipation, or feeling that the bowel does not empty all the way.
Abdominal pain, aches, or cramps that don't go away.
Weight loss and you don't know why.
To learn more about your colorectal cancer risk, visit cdc.gov/cancer/colorectal/basic_info/risk_factors.htm.
Are you looking for a Physician?
Our Providers are ready to take care of your healthcare needs. Please visit augustahealth.com/find-a-provider/ to search for an Augusta Health Provider, or call 1-833-AHC-HLTH for scheduling.